Holiday Hairstyle Ideas for Mature Women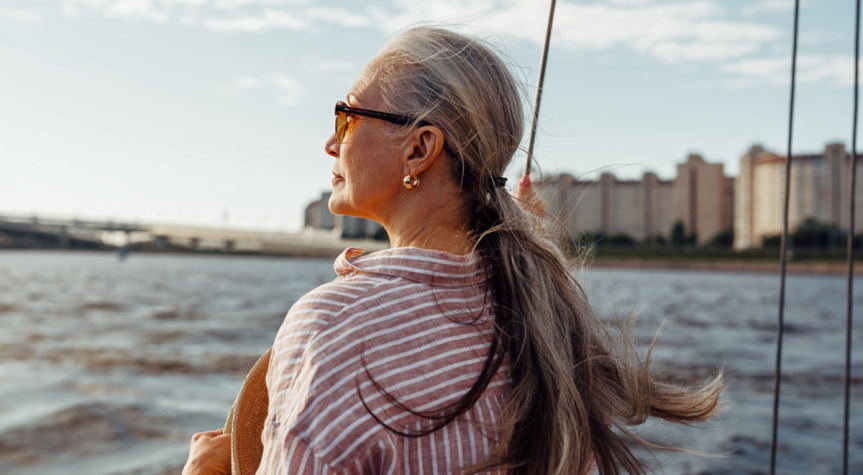 As we age, our hair changes, and we may no longer be able to wear the same styles we did in our youth. But we can still have fun with our hair during the holidays! Some great hairstyle ideas for mature women will help you look your best this season. Whether you're attending a holiday party or spending time with family and friends, these styles will make you look festive and chic. So go ahead and try something new this holiday season!
Holiday hairstyles that will bring out your inner diva
Mature women have unique challenges when finding the perfect hairstyle for that special occasion. But with the right products, tools, and creativity, you can create a stunning look that will make you feel confident and beautiful on any holiday. Here are some great holiday hairstyle ideas for mature women: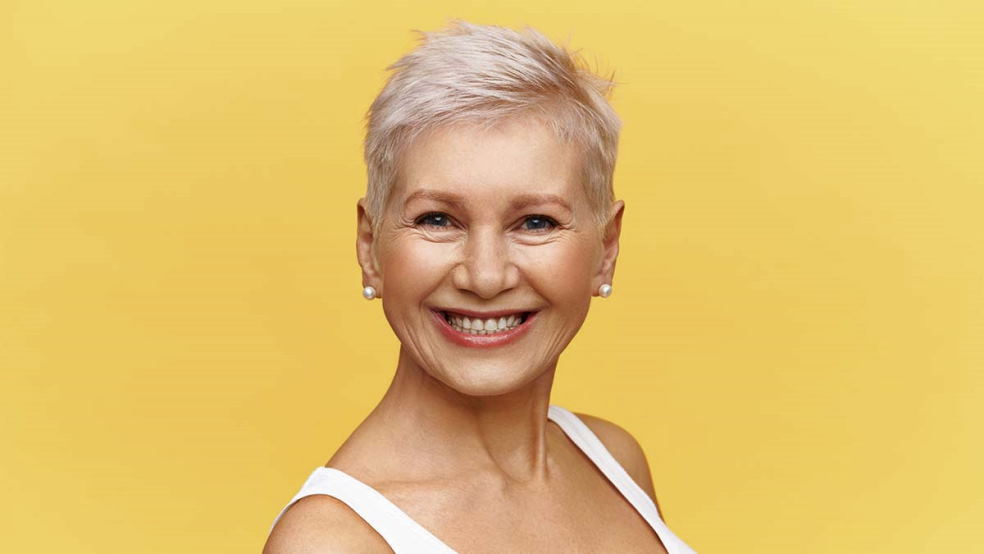 The Braided Updo – This classic style is perfect for formal occasions like weddings or holiday parties. Start by braiding your hair in small sections from the top of your head to the nape of your neck. Secure each section with an elastic band and gather the remaining hair into a low bun at the nape of your neck. Secure it in place with bobby pins and mist it with hair spray for a long-lasting style.
The Sleek Ponytail – For a sleek, polished look, pull your hair back into a low ponytail at the nape of your neck and secure it with an elastic band. You can also add some volume to this look by teasing the top of your hair before pulling it back into the ponytail. Finish off the style with some hairspray for added hold.
The Wavy Bob – If you have short or medium-length hair, try creating a soft wavy bob for holiday parties or family gatherings. Start by curling small sections of your hair away from your face and then use pins to secure them while cooling. When all sections are cooled, loosen the curls with your fingers and mist them with hairspray for added hold.
The Textured Updo – Try a textured updo for an elegant yet modern look. Start by spraying some texturizing spray onto your hair and backcombing the top section of your hair to give it volume and texture. Next, gather your hair in a loose bun at the crown of your head and secure it with bobby pins. Finish off by misting with hairspray to keep everything in place.
Finding a holiday hairstyle that flatters mature women can be easy with the right products and tools! Try one of these ideas or come up with something even more creative – you'll surely look gorgeous for any special occasion.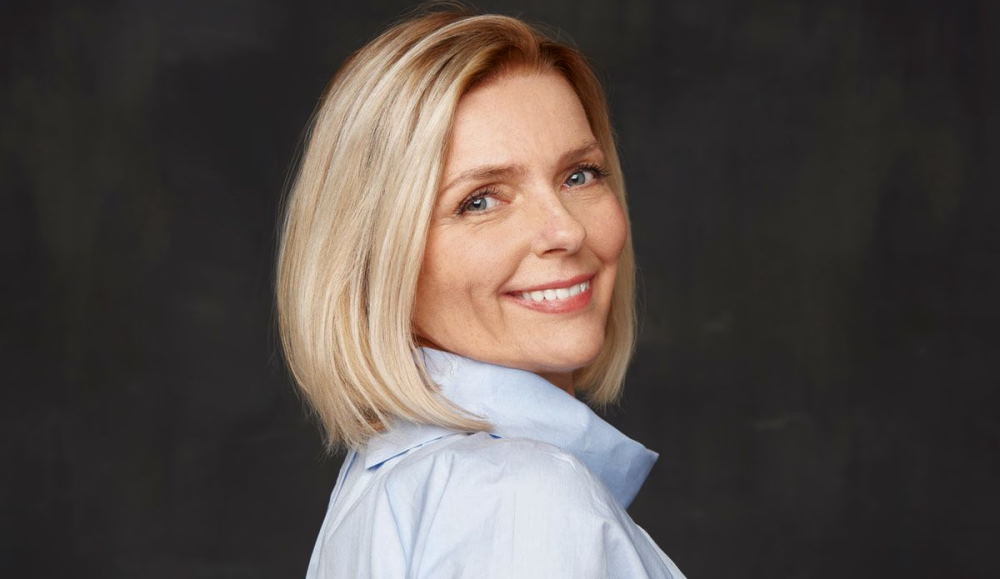 Hairstyle tips for mature women this holiday season
The holidays are the perfect time to switch up your look, but when you're a mature woman, it can take time to find the right hairstyle that complements your age. Here are some tips for styling your hair this holiday season:
Choose a soft and flattering cut. When selecting a haircut, opt for something classic like long layers or an angled bob. Avoid anything too short or overly teased, as these styles can make you look older than you are.
Add volume and texture with curls or waves. Curls and waves add dimension and movement to your hair which will help you look younger and more vibrant. Use hot rollers or a curling iron to create bouncy curls or deep waves, depending on the look you're going for.
Try a festive hair accessory. Try adding a festive hairpiece like a bejeweled clip or headband to give your look a bit of holiday sparkle. This can instantly transform your style and make it festive without requiring too much effort.
Consider trying new colors and highlights. A subtle change in hair color, such as balayage or ombre highlights, can help soften and accentuate your best features. Talk to your stylist about which shades the best complement your skin tone and natural hair color.
Use styling products for extra hold and control. Use the right products for extra hold and control when styling your hair. For example, try using a volumizing mousse or hairspray to help keep your style in place throughout the day.
These tips allow you to look and feel your best this holiday season! Happy styling!