From Cat Eyes to Smoky Looks: Tips for Perfecting Different Eyeliner Styles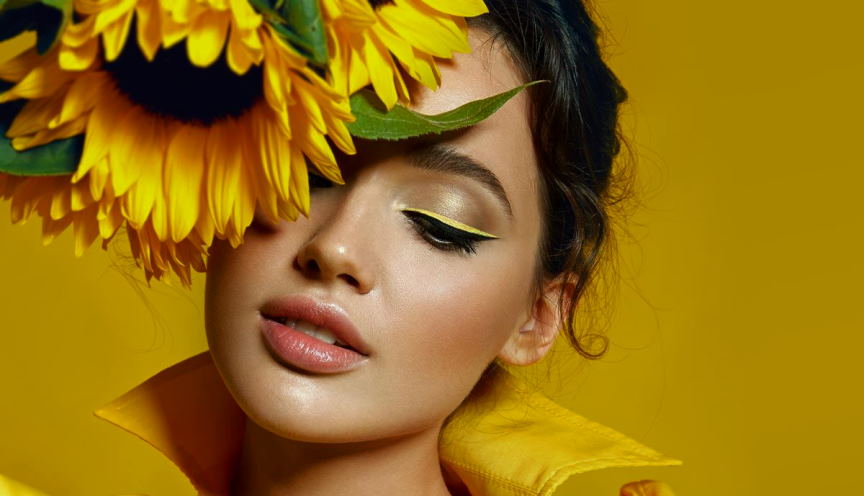 The right eyeliner can take your look from ordinary to extraordinary. But with so many different styles, it can take time to figure out where to start. So whether you want a classic cat eye or something smoky and mysterious, we've got the tips you need to perfect your technique. So grab your pencil and rock the perfect liner look for any occasion.
Unique and eye-catching eyeliner styles
From classic cat eyes to graphic designs, there is an eyeliner style out there that will help you stand out from the crowd. Whether you prefer liquid, cream, or pencil eyeliner, it's all about picking the right look and technique that works best with your eye shape and skin tone. Once you find the perfect style, have fun experimenting with color, length, thickness, and sparkles! Here are some of our favorite unique eyeliner looks to try now.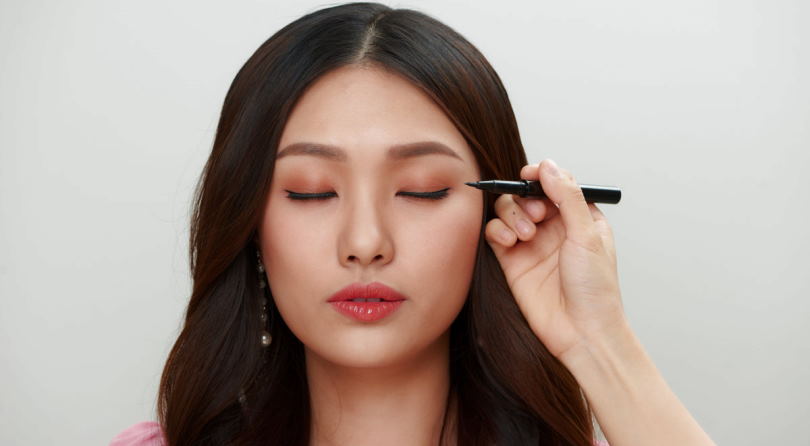 Colorful Cat Eye: Those who love a dramatic cat eye but want a pop of color in their makeup look can opt for colored eyeliner. Try using a bright hue like blue, green, or purple instead of your classic black liner to make your eyes stand out.
Glitter Accent: If you're looking for the perfect way to add sparkle and shine to your look, then glitter eyeliner is the answer! Choose from light glitters for a subtle finish, or go bold with intensely pigmented ones. Either way, it will surely catch everyone's attention in no time.
Graphic Flick: A graphic flick is excellent if you want to try something edgy yet keep it relatively simple simultaneously. Instead of just creating one thick line on the lower lash line, trace the shape of a half-moon and connect it back to your winged eyeliner.
Reverse Cat Eye: For those who want to stand out from the crowd, try this reverse cat eye look! This style takes the traditional cat eye shape but flips it upside down so that the flick faces downwards instead of upwards. It looks different but is still subtle enough if you want to stay calm with your makeup look.
Ombre Liner: If you want something unique, an ombre liner is the way to go! Start with a bold color like pink or purple and smudge it outward with a lighter shade for that gradient effect. Finish the look with a touch of glitter, and you're all set to make a statement!
No matter which style you choose, be sure to have fun experimenting with different eyeliner looks until you find the one that works best for you. With these unique styles, your eyes will make a bold statement wherever you go!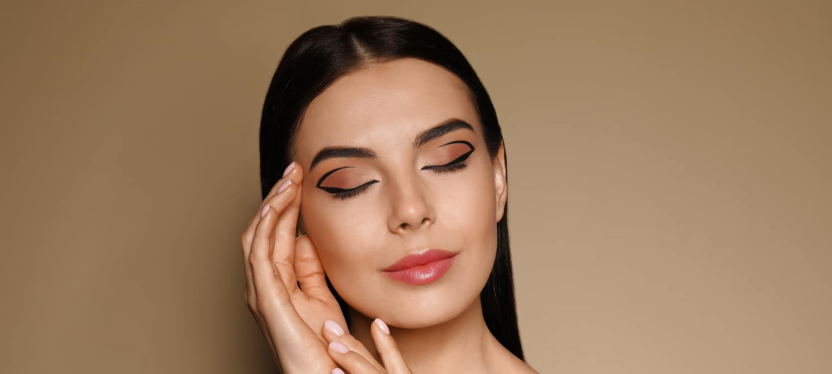 Get the perfect cat eye every time with these simple makeup tips
Start by prepping your eyes. Use an eye primer to help keep your makeup in place and reduce creasing. You can also use a concealer or foundation around the outer edges of your eyes to create a clean canvas for applying eyeshadow.
Next, choose an eyeliner pencil or liquid liner that is easy to use and provides precision when creating your cat eye look. Start by drawing a thin line along the upper lash line, extending it slightly beyond the corner of your eye. Then draw a second line along the lower lash line, starting at the inner corner of the eye and connecting it with the first line at the outer corner. This will give you a classic cat-eye shape.
To finish off the look, curl your lashes. This will help to open up your eyes and make them appear bigger. You can also apply several coats of mascara for a dramatic effect.
To complete the cat eye look, use an angled brush to dab some shimmery eyeshadow into the inner corner of your eyes and blend it out towards the outer corners. This will add a pop of color and bring out your eyes!
Now you're ready to rock that perfect cat-eye look! With these simple tips, you'll be able to create gorgeous makeup looks every time. Have fun experimenting with different colors, textures, and liner styles to find what works best for you!