Tips to Help You Fix a Bad Haircut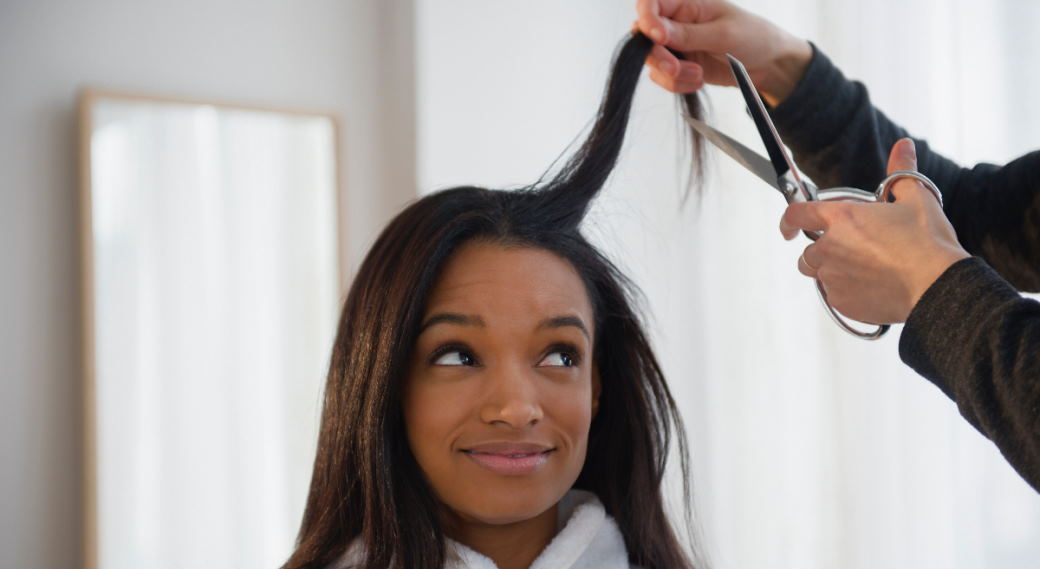 We've all been there before – you go in for a haircut and come out with something completely different than what you wanted. Or, even worse, you end up with a bad haircut. While it may be tempting to hide away until your hair grows back, there are some things you can do to fix a bad haircut. With a little bit of effort, you can have your hair looking its best again in no time. Here are some tips to help you fix a bad haircut.
Prevent a bad haircut with these tips
Do your research. Before going to a new stylist, read online reviews and talk to people who have been there. Make sure the salon has good ratings from its customers.
Bring pictures of what you want your hair to look like when you're done. Don't just do vague instructions for the hairstylist because it can be hard for them to get an exact idea of what you want without a visual reference.
Speak up if something isn't right. For example, if the hairdresser is going in a direction you don't prefer, tell them so they can adjust accordingly and give you a look you desire.
Ask the stylist questions. Find out what products they use, which ones are best for your hair type, and any maintenance advice you should follow once you're done with the cut.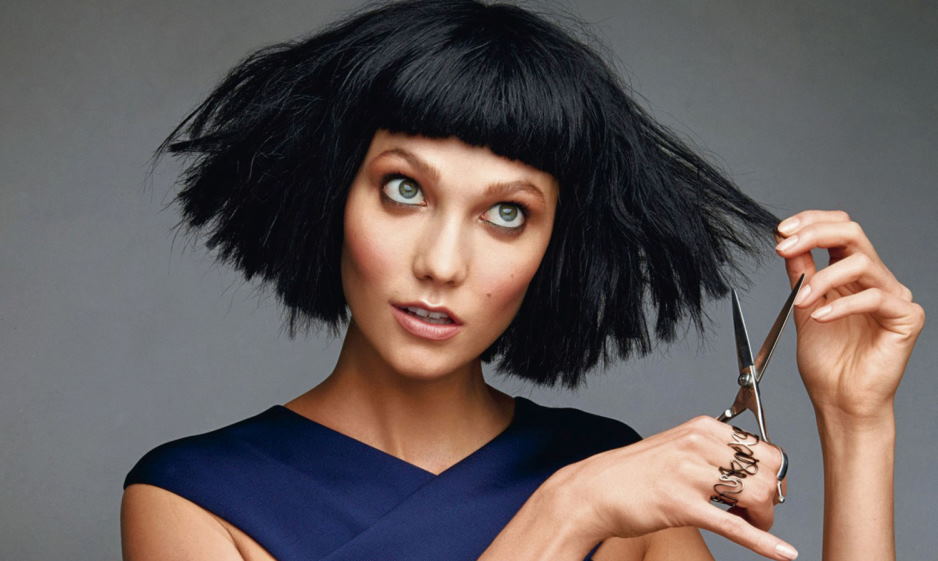 Go to a trusted salon. Make sure the salon is reputable and uses quality products and tools that won't damage your hair or leave it looking uneven or choppy.
Consider getting a consultation first. Many salons offer complimentary consultations to discuss exactly what look you want before going through the cut. This way, both you and the stylist will be on the same page about what needs to be done.
Don't be afraid to make changes if necessary! If you don't like the way your hair looks after it's been cut, feel free to ask the stylist to make adjustments. It's better to get it right the first time than walk out with a haircut you're not happy with.
If possible, go for a trial run before getting the real cut. A lot of salons offer this option, and it's great if you want to see how the final product will look before fully committing.
Be open minded! Even if things turn out differently than planned, remember that sometimes change can be good and bring about a new style or look that you hadn't considered before.
Be bold and ask for a refund if the cut is not up to your standards. Most salons have policies that allow customers to get their money back if they're unsatisfied with the results.

Need a quick fix for a bad haircut? Try these tips!
Use a diffuser to help create volume – If you find yourself with too much length or too short layers, try using a diffuser when drying your hair. The diffuser will help direct the airflow and give you more control over creating a body and shape in your style.
Use a curling wand – If you need to add extra bounce or lift to the top of your head, use a curling wand to curl small sections of hair away from your face. This will add some texture and give you an extra layer of coverage, which can help balance out an overly layered look.
Add texture products – Adding texture products such as sprays, mousses, and creams can help you create volume" target="_blank">create volume and definition. Play around with different products to find what works best for your hair type.
Try a new hairstyle – If all else fails, try a new style! A french braid, ponytail, bun, or even changing how you part your hair can make a huge difference in how your haircut looks. Plus, it's always fun to switch things up every once in a while!
Talk to your stylist – Be bold and reach out to your stylist and let them know that you're not happy with the result of your cut. Remember that they are professionals and will usually be more than willing to work with you to ensure you get the style you want.